Facebook is ditching its plans to build its own drones (FB)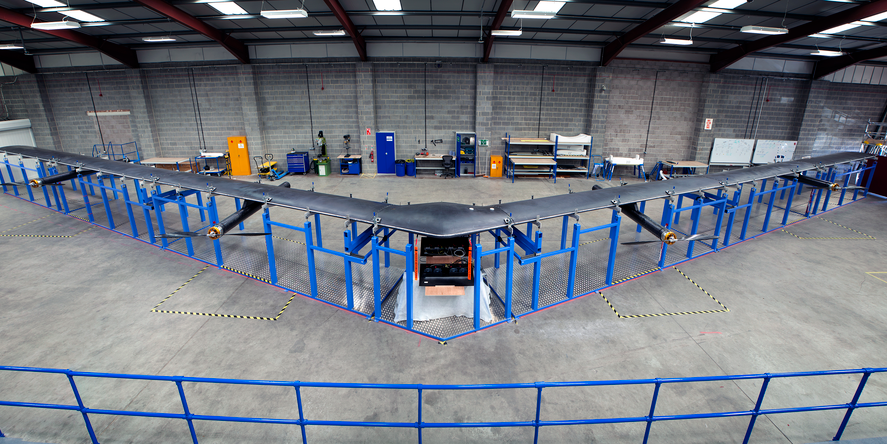 Facebook is scrapping its ambitious plans to build its own drones that provide wireless internet to the developing world , it announced on Tuesday.
Facebook's revelation comes after Business Insider revealed earlier on Tuesday about upheaval at the Aquila project. It lost its long-time head, Andre Cox, in May, and had been briefing partners about a potential redesign of its drones last year.
Internal emails also revealed that Facebook explored building a drone base at a futuristic spaceport in the New Mexico desert – but ultimately scrapped it.
This story is developing…
SEE ALSO: Internal emails reveal major changes are brewing inside Facebook's secretive drone project, and the executive who was leading it just left
Join the conversation about this story »
NOW WATCH: What people get wrong about superfoods