CRYPTO INSIDER: The SEC has received 200 pages of Coinbase complaints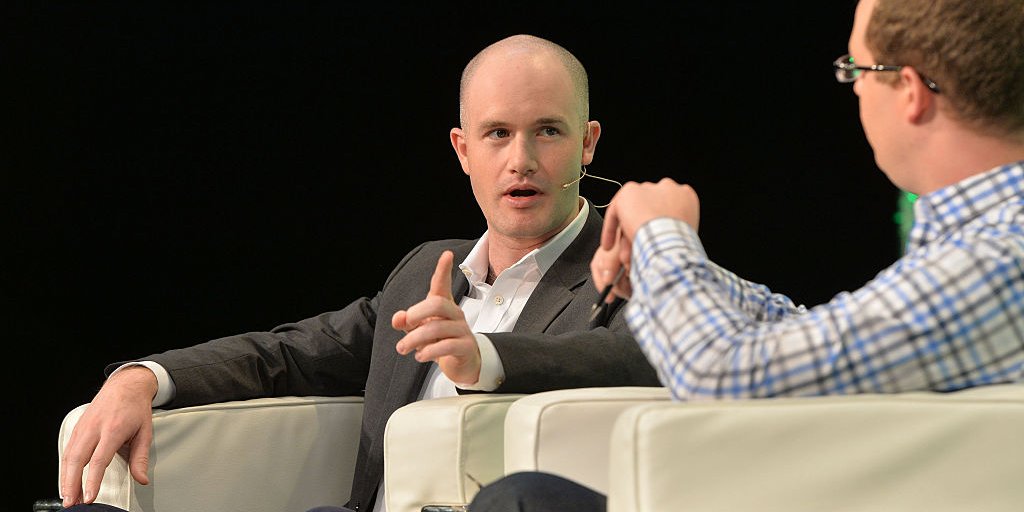 Welcome to Crypto Insider, Business Insider's roundup of all the bitcoin and cryptocurrency news you need to know today. Sign up here to get this email delivered direct to your inbox.
Coinbase has long positioned itself as a trusted trading platform among cryptocurrency enthusiasts, but a series of complaints filed with the Securities and Exchange Commission reveals that the cryptocurrency exchange is not without its troubles. Here's what you need to know about the 164 pages of complaints from Coinbase users. 
Here are the current crypto prices:
In the news:
New to Crypto Insider? Business Insider has a ton of articles to get you caught up to speed, including:
What other questions do you have about crypto? Ask them in Business Insider's Crypto Insider Facebook group today to discuss with readers from all over the world, as well as BI editorial staff.
SEE ALSO: Amazon and other online retailers are getting hit after the Supreme Court rules that states can collect taxes on internet sales
Join the conversation about this story »
NOW WATCH: Sneaky ways Costco gets you to buy more