Firmware With Unlocked Overclock for Bitmain Antminer Z9 Equihash ASIC Miners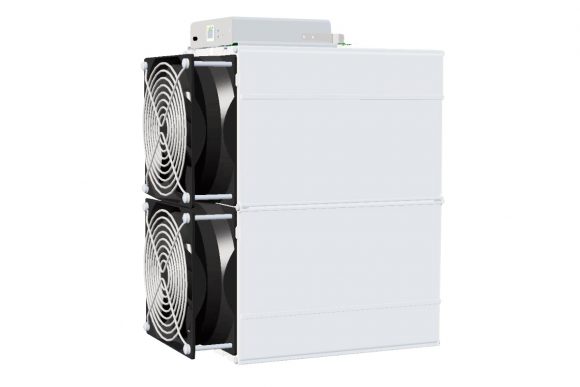 It seems that just like with the newer Antminer Z9 Mini the new faster Antminer Z9 Equihash ASIC miners from Bitmain are arriving with locked overclock functionality in the firmware. We already know that these ASIC miners are overclocking pretty well and you can easily get a nice performance boost over the stock hashrate the devices come with, so why is Bitmain limiting you… it is pretty clear, they want you to buy more units. Fortunately there are alternatives that allow you to overclock your Antminer Z9 miners and get a nice extra performance boost. Initially there was only a modified firmware released by user efudd on Bitcointalk that was sold to interested people, but now there is also a free version of a modified firmware available with unlocked frequencies by smartass111. Of course you are more than welcome to make a donation to the author of the modified firmware in order to support and motivate him.
The new faster in terms of hashrate Bitmain Antminer Z9 ASIC miners do seem to be more limited in terms of operating voltage, so you will most likely will not be able to overclock them as much as a Z9 Mini, but still going from the default operating frequency of 500 MHz to 625 or 650 MHz should be possible on pretty much all miners. If you are lucky you might be able to even squeeze some more extra as well, just make sure you keep the chips cool enough when you start to overclock and also to have a powerful enough power supply that can handle the extra load that it will get after the overclock. Getting an extra performance boost of 20% or maybe even a bit more for free is something that you should definitely take advantage of if you have some Antminer Z9's.
– For more information and to download the free modified Antminer Z9 OC unlocked firmware…