Cardano Technical Advantages and Potential: ADA Listed on OKEx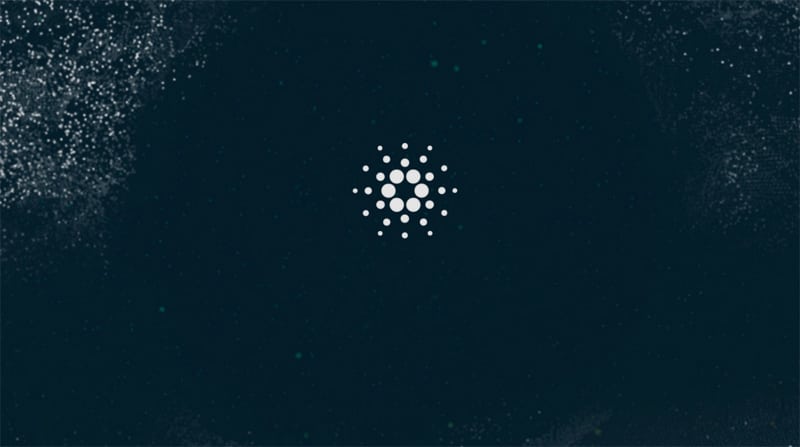 After publishing the Cardano – ADA research report by Etoro, much technological and fundamental value has been showcased and acknowledged by the community. Proportionally, to reach a fully functioning product in at least 2 years, various projects have will be initiating by Q3 of 2018.
Cardano
Running on the much more advanced consensus  protocol Ouroboros compared to the PoW that Bitcoin uses. The Ouroboros is not necessarily mining related which give the team a possibility to make it less costly.
Of all the papers IOHK Research has written, this one is the most significant. It's a major advancement for Proof of Stake https://t.co/QNIPonatF6 now PoS has nearly identical properties to PoW. https://t.co/zAP7dSxR3y Welcome to the age of Ouroboros Genesis

— Charles Hoskinson (@IOHK_Charles) April 26, 2018
Introducing the Two-Layer Network, changes and various improvements can be made to the blockchain without the need of a fork as it has been used before on Ethereum or Bitcoin. The two layers are known as CSL – Cardano Settlement Layer and CCL Cardano Computer Layer.
Cardano's e-Wallet is called Daedalus, one of a kind in the market. It gives users the ability to activate decentralized applications within the cryptocurrency's Blockchain. So, it's both very powerful, versatile and safe.
What makes blockchain very welcomed in the financial and various other sectors, is its solution-offering power for different loopholes that managing systems have. Cardano's blockchain can be used to track goods while on the way through the use of smart contracts and an online ledger.
ADA OKEx
The digital asset ADA [Cardano's Token] is on the list for available tokens to change hands in the OKEx crypto-exchange.
Started in 2014 by the CEO of OKCoin, Star Xu, OKEx is one of the largest digital asset exchange platforms in the world and provides hundreds of token and futures trading pairs. Earlier this year OKEx announced its plans to expand into Malta.
The post Cardano Technical Advantages and Potential: ADA Listed on OKEx appeared first on Ethereum World News.