We drove a $90,000 Range Rover Velar SUV that's taking on rivals from Mercedes and BMW — here's what it was like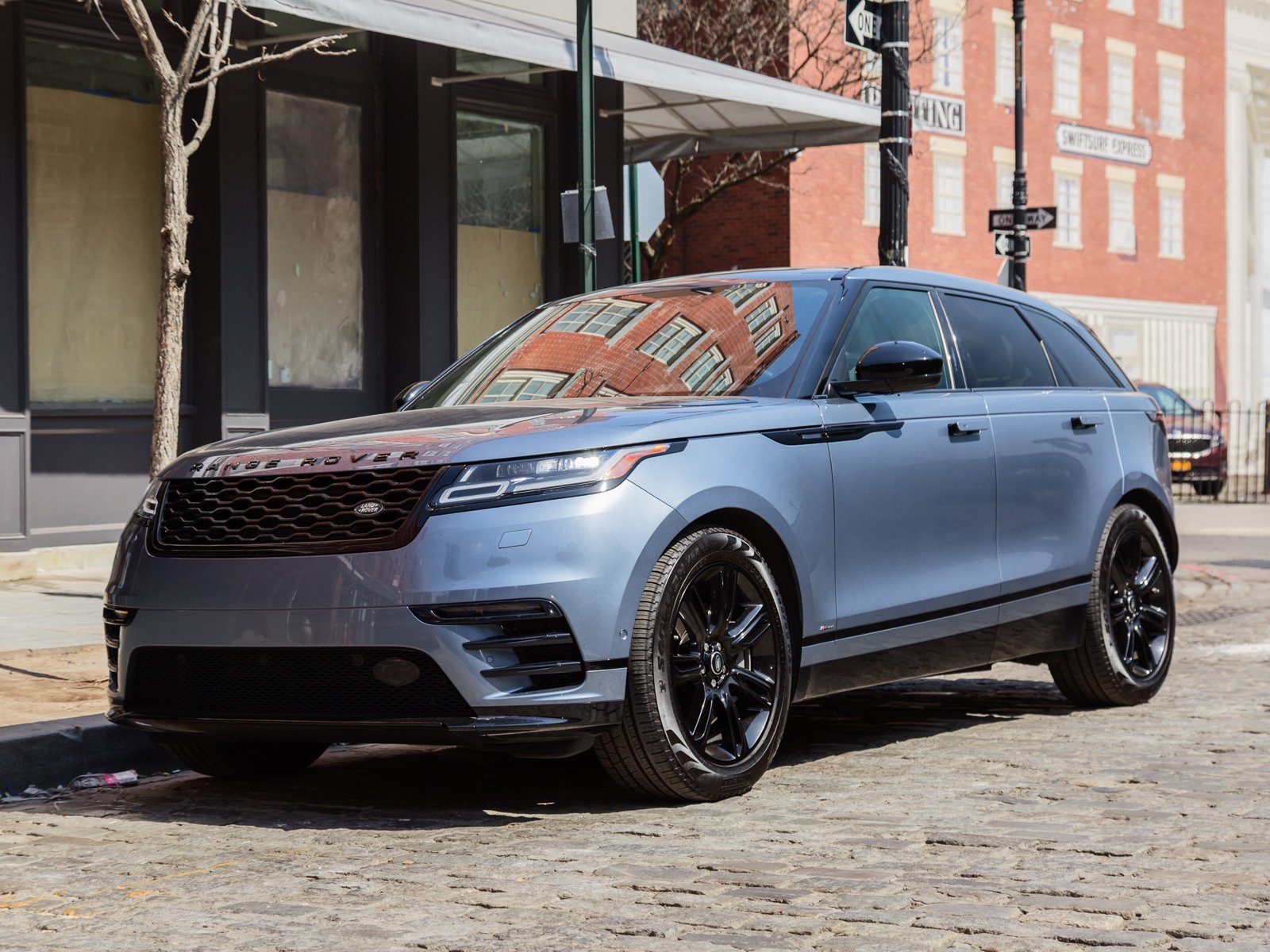 The Range Rover Velar is brand new for 2018.
It's the latest addition to Land Rover's Range Rover family of luxury SUVs.
The Range Rover Velar is available with a turbocharged four-cylinder engine, a supercharged V6, and a turbo diesel.
Our Velar R-Dynamic HSE test car came with a 3.0 liter, 380 horsepower supercharged V6.
In the marketplace, the midsize Velar competes against established rivals likes the BMW X5 and the Mercedes-Benz GLE. 
The 2018 Range Rover Velar starts at $49,900 while our option laden test car carried an as-tested price of $90,170.
---
For much of its life, a Range Rover was about its tall rugged stance and squared off edges.
But what may have started life as a no-nonsense Land Rover with an extra dose of civility, has now spawned into a family of sleek luxury SUVs. 
Range Rover is one of three families of vehicles that live under the Land Rover corporate umbrella. The other two are Discovery and the temporarily dormant Defender.
These days, Range Rover is sleek, sexy, and stylish. While it may be perfectly comfortable slogging through the jungles of Borneo, its look is decided more Beverly Hills boutique. 
The latest addition to the Range Rover clan is the midsize Velar. 
The Range Rover Velar may be brand new for 2018 but its name dates back to the very beginning of Range Rover's existence. 
In the late 1960s, Land Rover used to the Velar moniker on its secret Range Rover prototypes to keep prying eyes at bay. Nearly five decades later, the Velar name reappears as a standalone model.
Recently, Jaguar Land Rover lent us a top-of-the-line 2018 Range Rover Velar R-Dynamic HSE in Byron Blue. The base Velar starts at $49,900 while our V6-powered R-Dynamic HSE started at $77,100. Options and fees pushed our test car's as-tested price to a lofty $90,170.
Let's take a closer look: 
SEE ALSO: We drove a $42,000 Toyota Highlander and a $40,000 Volkswagen Atlas to see which was the better family SUV — here's the verdict
FOLLOW US: On Facebook for more car and transportation content!
The Velar is the latest addition to Land Rover's family of four Range Rover SUVs.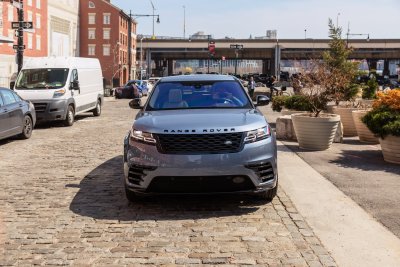 With a starting price of $49,900, the Velar slots in above the compact Evoque and…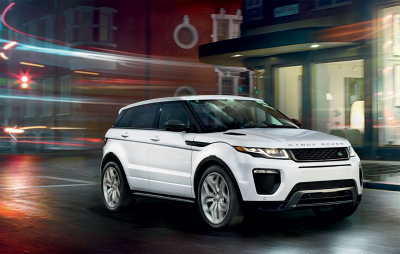 …Below the Range Rover Sport and…